Ulrike Waldhofen and the team welcome you in the friendly ambience of the Bad Kissinger practice.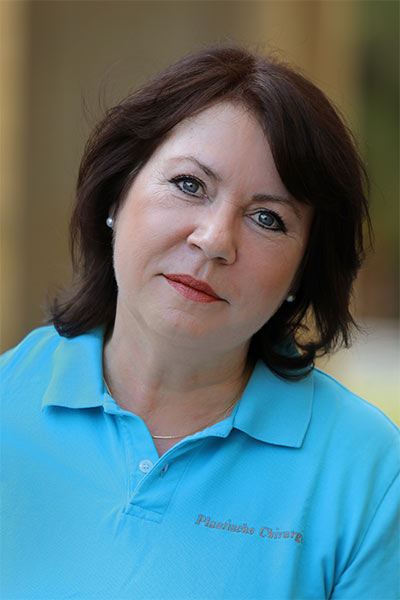 Dr. Ulrike Waldhofen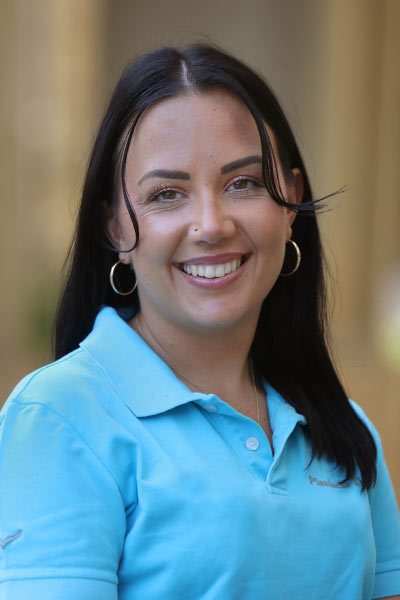 Lisa Bausewein (medical assistant)

Kathrin Pentenrieder (medical assistant)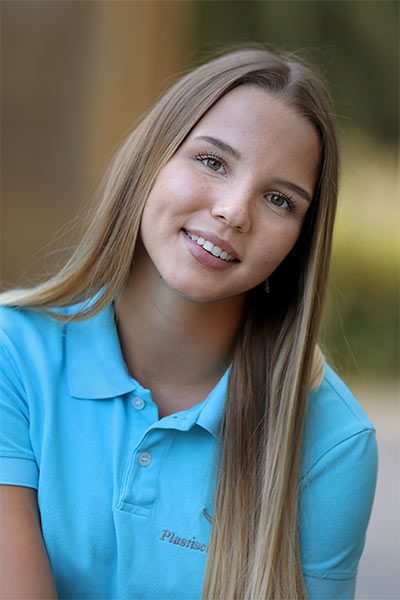 Nicole Linde (medical assistant)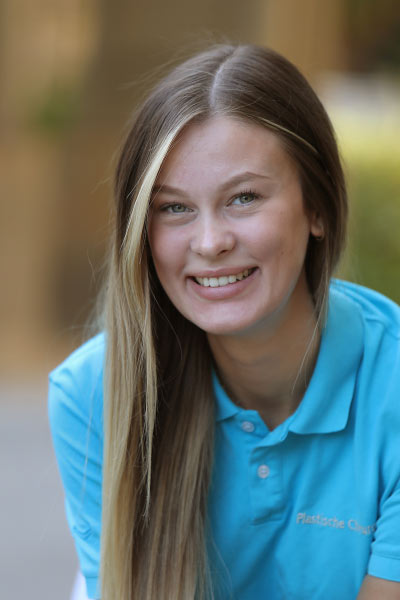 Isabelle Bondarenko (medical assistant)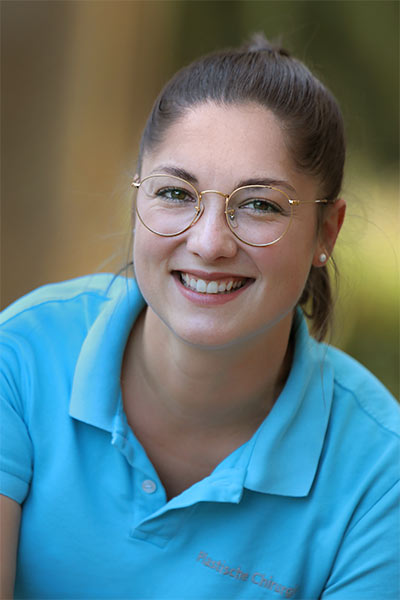 Verena Hamm (Specialist in health and social affairs)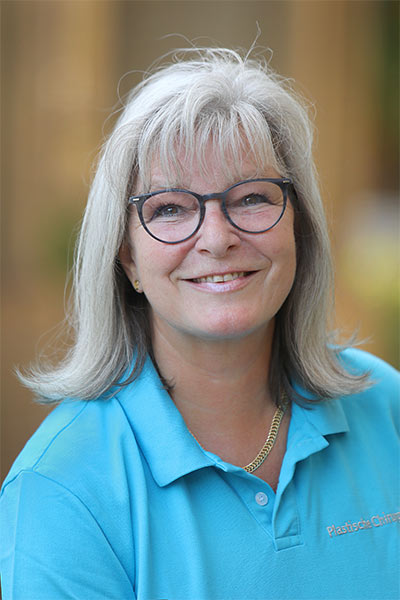 Jutta Brixi (Employee)

Carolin Rottenberger (Nurse)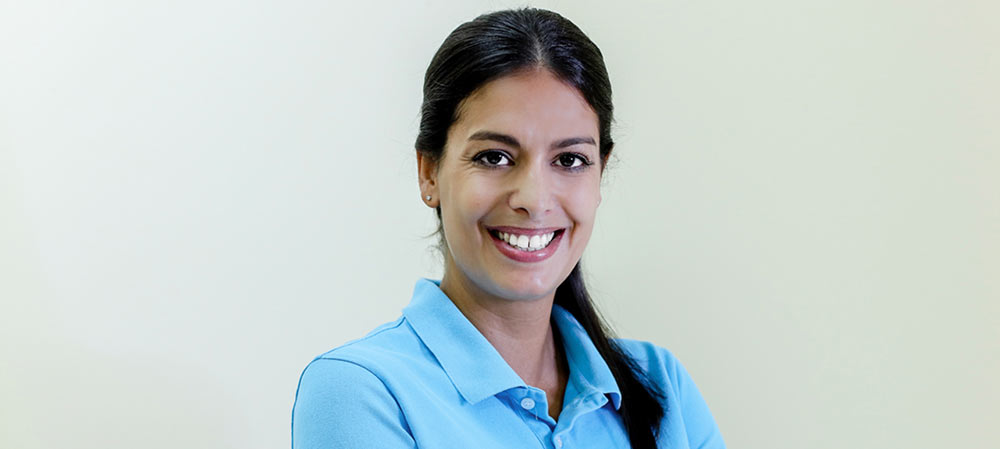 Jennifer Bergner (medical assistant) - currently on parental leave
The surgery in Bad Kissingen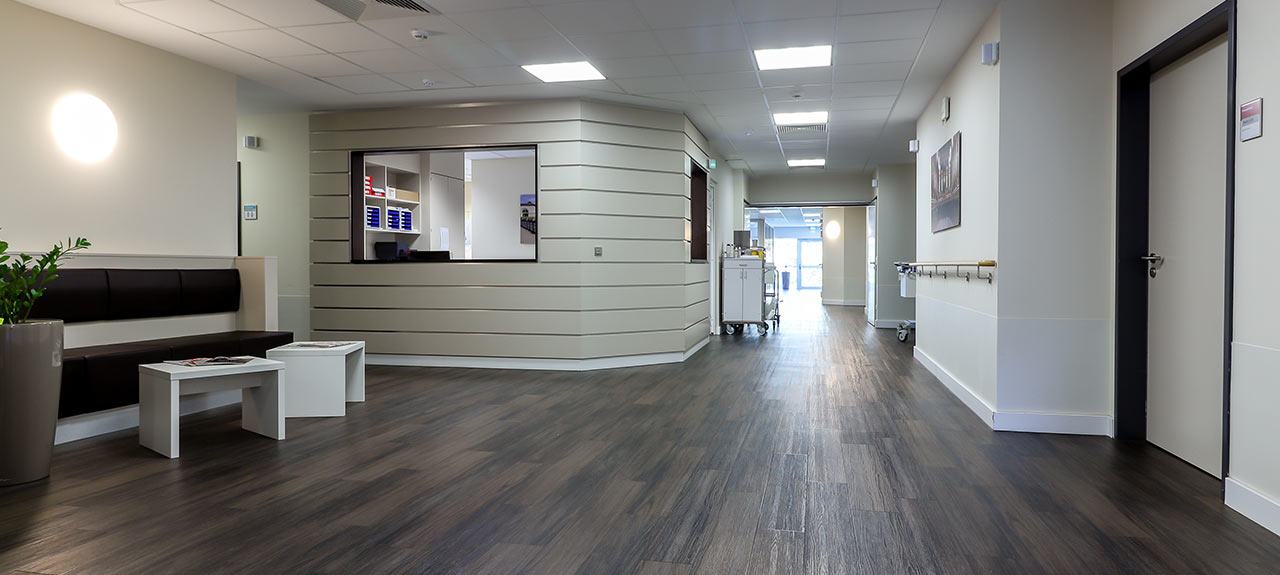 The doctor's surgery is equipped with the latest standards and has access directly to the modern equipped medical center with operating rooms and day hospital of St. Elisabeth-Hospital.
HELIOS St. Elisabeth-Krankenhaus Bad Kissingen
Highly qualified staff together with constant updating of techniques and surgical procedures is for us very important as well as a warm, friendly atmosphere with our patients so that they feel completely cared for.